Chennai Smart City Ltd. has got finally got its new logo. Chennai smart city limited which was formed after a much delay compared to other Smart cities from the first list of 20 cities shortlisted by MOUD was late to recruit a CEO. However, the projects have been fast tracked, thanks to the efforts of CEO Mr Raj Cherubal former director of Chennai City Connect.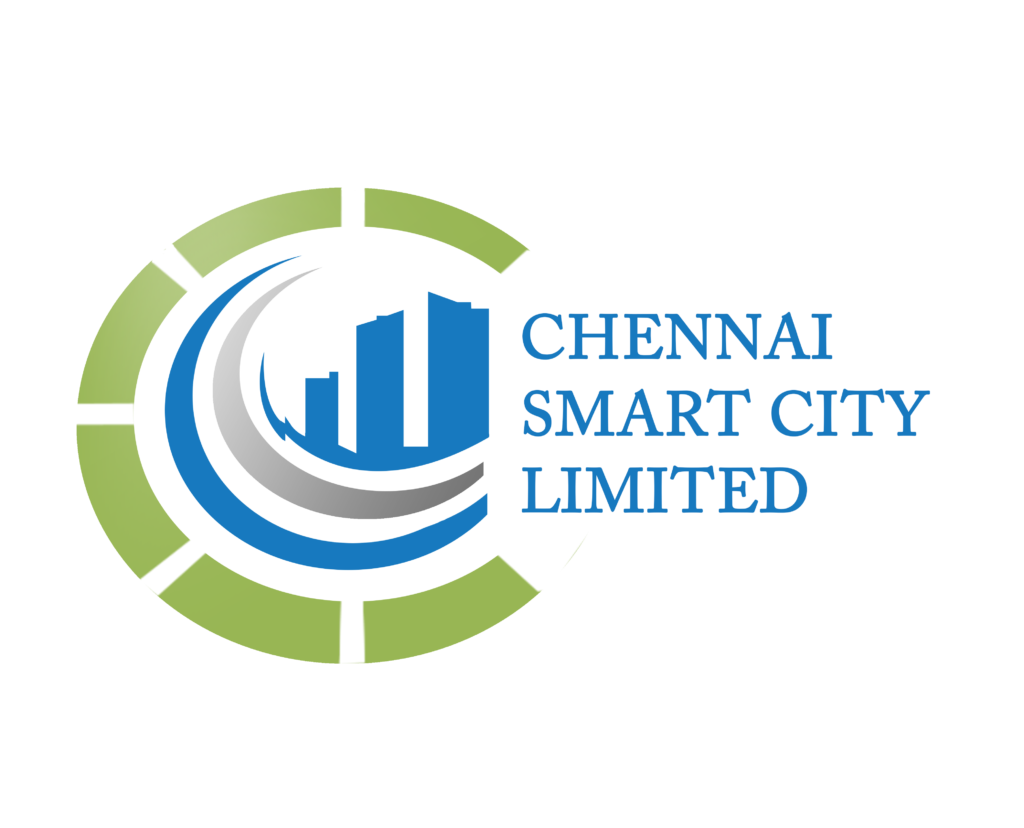 Chennai Smart City Limited also has a chairman who is the Commissioner of Greater Chennai Corporation (GCC). The Managing Director is Deputy Commissioner Works of GCC. The current chairman is Mr Karthikeyan Doss IAS and Mr Govinda Rao Mantri IAS both belong to the prestigious Indian Administrative Services.
Chennai was selected as one of the Smart City by Ministry of Urban Development, GoI. In the Chennai Smart City proposal, T-Nagar has been selected for the ABD component. In ABD component 40 projects and under PAN City component 8 projects were proposed.
CSCL is a Special Purpose Vehicle inside the Greater Chennai Corporation created to manage all the smart city project.
At the time of writing of this article the website of Chennai Smart City Limited still was under development.