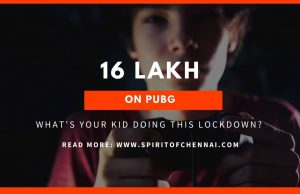 This Lock-down is perfect bliss for Kids and teenagers.Guess Why? They can spend extra time...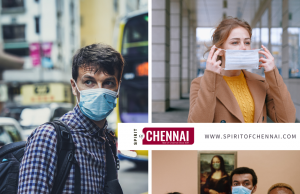 Approximately 2.91% of the world population has been tested positive for COVID-19. Mostly they are citizens who have been formally tested by...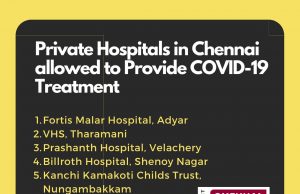 The Government of Tamilnadu has allowed COVID-19 aka Corona Virus treatment in the following hospitals in Chennai. This is following the demand...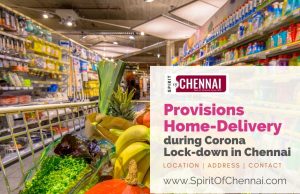 During the Corona, lockdown free public movement has been restricted as per law till April 14, 2020. However, if you need Grocery/Provisions,...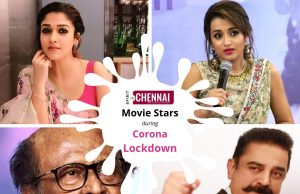 The lockdown is already driving many people nuts. But many Kollywood celebrities have managed to utilize this downtime to their advantage.